Our Team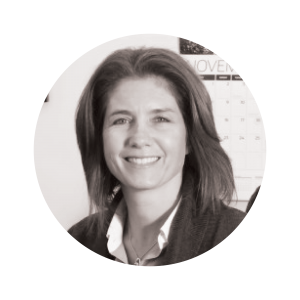 Kim Penney
Kim Penney is excited to direct the Best of the Best Showcase and help its participants find their best-fit colleges. In 2005, Kim established One-on-One College Consulting, LLC, an educational consulting firm which specializes in guiding student-athletes on the college admissions process. For twenty years, Kim has also directed One-on-One Girls Basketball Clinics. Kim holds a B.A. in Psychology from Tufts University, where she played Division III basketball. She holds a M.Ed. in Guidance Counseling from Salem State University, where she coached women's basketball. Kim also coached the girls' varsity basketball team at Reading Memorial High School for 15 years, capturing the Massachusetts' Division II State Championship in 2012. She was named Coach of the Year by the Boston Globe, the Massachusetts Basketball Coaches Association, as well as the Massachusetts Interscholastic Athletic Association and was inducted into the Reading Memorial High School Athletic Hall of Fame in 2015. She currently serves as a member of the Tufts Athletic Hall of Fame Committee and the MIAA Endowment Committee.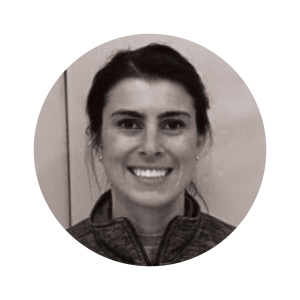 Jaclyn Lyons
Jaclyn Lyons has served as a basketball event manager for One-on-One College Consulting since 2016. A standout player at Reading Memorial High School, Jackie played both Division I and Division II college basketball on an athletic scholarship at the University of New Hampshire and Merrimack College, respectively, and earned her B.A. in Graphic Design. In addition to her design/branding expertise, she helps manage our One-on-One Basketball Clinics and annual Best of the Best College Basketball Showcase. After serving as the girls' varsity head coach at Milton Academy for several years, Jackie currently works full-time as the co-owner of Hardwood Hustle, an independent year-round basketball training organization for all genders, ages and abilities. She is committed to helping all of our basketball event participants reach their true potential.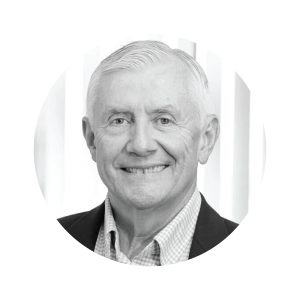 Tom "Coach Storm" Hellen
Tom "Coach Storm" Hellen founded the Best of the Best Showcase in 2005. Tom has been involved with girls basketball for over 25 years. He played basketball for two years at UMass Amherst and coached his twin daughters in travel ball, AAU, and he was a volunteer assistant coach at Somerville High during their high school careers capped by getting to the Garden in the state D1 semifinals in 2001. For over 15 years, Coach Storm organized and ran the Best of the Best College Showcase for individual high school girls basketball players and the Turkey Tipoff Tourney, an annual pre-season girls high school team tournament. Tom was also a prolific writer on-line where he covered and ranked the top high school girls teams in the North, South and Central parts of the state, recognizing the best players in those regions for their talents. Today, Tom serves as an event consultant for Best of the Best Showcase.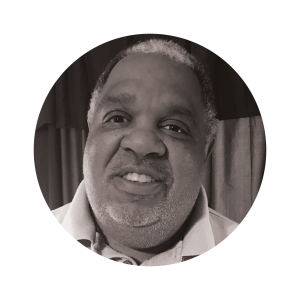 Brian Harris

Brian Harris is the head coach of the girls varsity team at Prospect Hill Academy Charter School in Cambridge. Brian coached varsity girls basketball at at Somerville High for 18 seasons from 1992 to 2010 and at Arlington Catholic High School from 1987 to 1992. Additionally, he coached softball on the high school, junior college and college levels. Brian holds a B.A. in History from the University of Notre Dame a law degree from Harvard University. Also, for over 25 years, Brian has served as a volunteer girls basketball and/or softball coach for the Massachusetts Amateur Sports Foundation's Bay State Summer Games. Brian, along with Tom "Coach Storm" Hellen, has organized and run the Best of the Best Showcase and Turkey Tipoff Tourney for over 15 years. Today, Brian serves as an event consultant for the Best of the Best Showcase.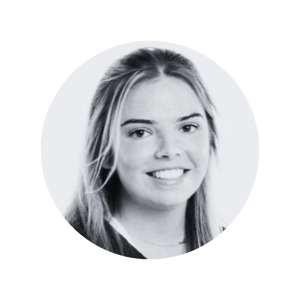 Katy Garvin
Katy Garvin is the Office Manager and Marketing Specialist at One-on-One College Consulting. She has worked with One-on-One Girls Basketball Clinics since 2022. Katy graduated from Endicott College in the spring of 2023 where she competed as a member of their women's lacrosse team. Previously, Katy interned at Bmindful as a social media marketing intern and iVoicecommunication in Mansfield, MA. She is a graduate of Mansfield High School where she played varsity soccer and lacrosse.